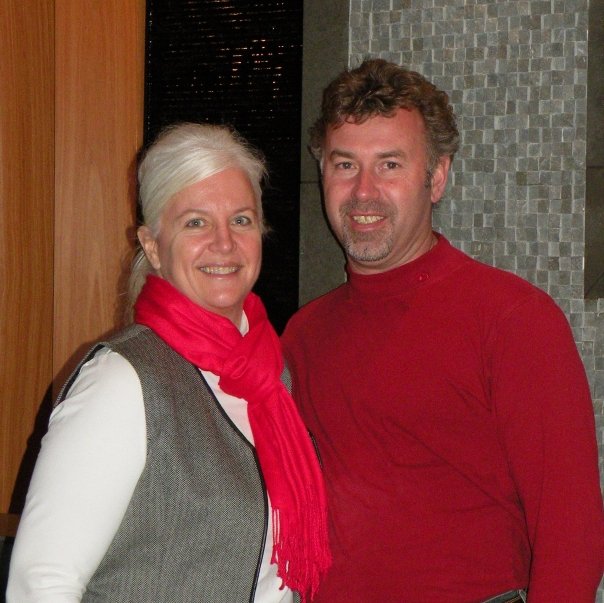 Trevor and I have been in and around the cabinet and construction industry for over 70 years combined. My father owned the largest cabinet manufacturing company in Western Canada while I was growing up so kitchen and bathroom design and layout is very familiar to me. Trevor started in house construction in 1982 and then transitioned to kitchen and bathroom renovation in 1983. His even temperament makes him the perfect craftsman because everything he does is deliberate, well thought out and precise. Nothing frustrates him because he knows he will find a way to make things work, it just takes a little finesse! If you want perfect miters, invisible seams or creative engineering then you have come to the right place. Throughout his years in this industry, Trevor has worked with award winning architects, small artisan shops and local interior design professionals to bring clients excellent craftsmanship and exquisite results. He has a keen eye for what will and won't work in a space so his designs are functional as well as esthetically pleasing. He loves to explore different materials and find new ways to utilize old material and bring it to life. I'm the number cruncher and personal assistant extraordinaire so I spend most of my time making sure job costing is correct, doing the accounting although Trevor does haul me out into the shop to help when it's needed.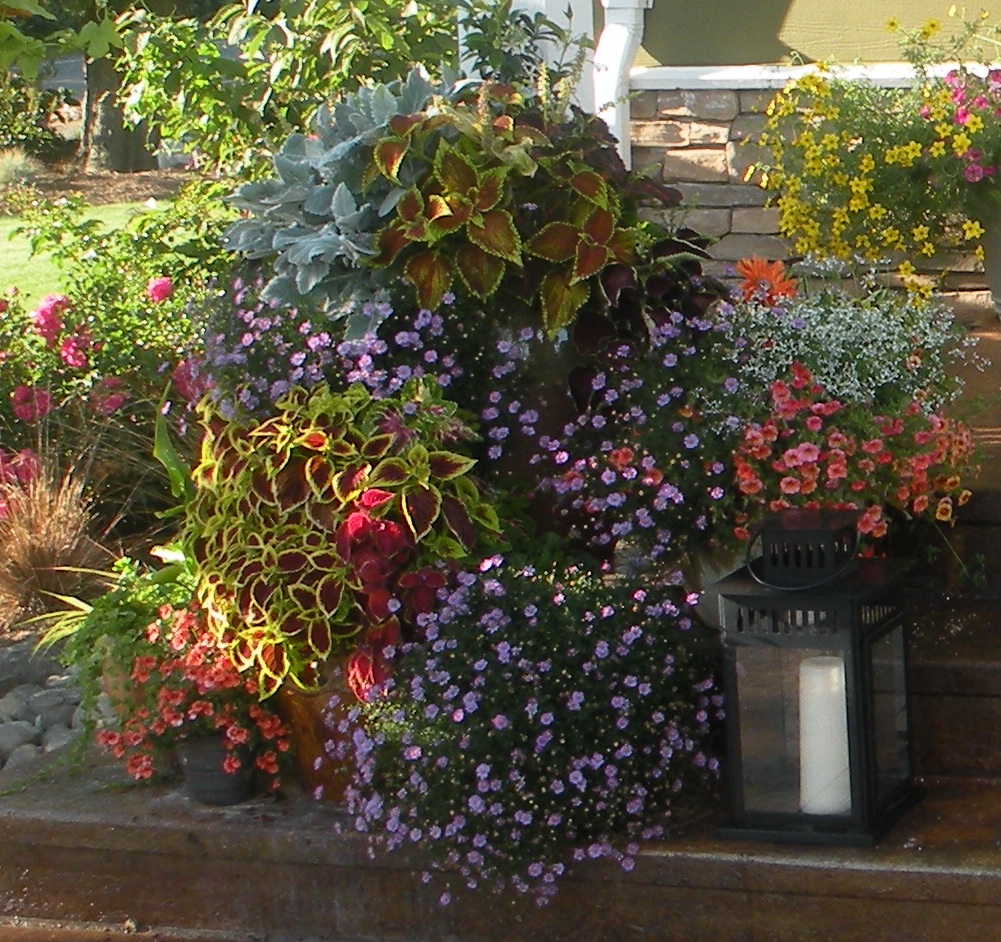 When we aren't working we are still working! I love to garden and container gardening is my favorite. There are always weeds to pull, containers to water or grass to cut so the spring to fall seasons are busy outdoors. Trevor loves to read woodworking magazines, is a classic car buff and dreams of redesigning his 1969 Chevy Pickup.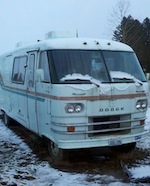 We took on a large project last year and have regularly had those 'Oh No, what have we done' moments since the purchase! Picture to the right - our beloved 1967 Dodge Mahal motorhome. We plan to gut it and renovate the interior to bring it back to the retro style it so deserves. We also love to travel and just spend time together.
Trevor and Rhonda Delaney